Cycle Servicing & Wheel Building
Cliff Pratt have been repairing cycles and building wheels for over 87 years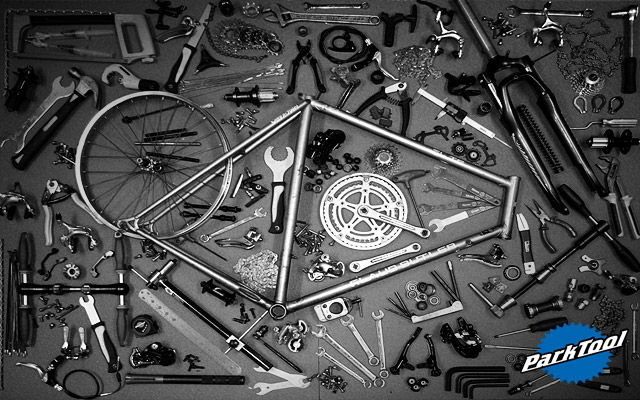 We have been building, repairing, servicing bikes since 1934, our skilled team of mechanics are on hand to answer any questions you may have about your bike. All of our new bikes are built and inspected by our skilled/experienced mechanics before leaving the shop.
Inspect and prepare all our new bikes
Free Fitting of Accessories if purchased the same time as the bike - check for details
FREE SAFETY CHECK on your new bike within 12 weeks or 200 miles of purchase
Service all makes and models of bikes - subject to spare parts availability**
Specialist wheel builds by a Ian over 40 years experience
Disc brake servicing, brands include Shimano, Tektro, Hope & Avid
Rear suspension units & Front forks are normally sent away to be serviced by a specialist suspension agent including Fox & Rockshox.
Custom Build your dream bike - you spec it and we'll build it - ask in store for details or call us on 01482 228293
Book Now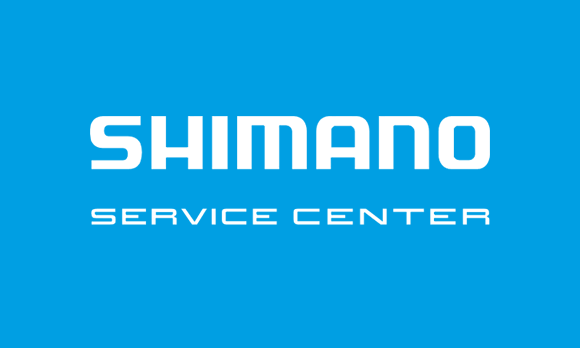 As a Shimano Service Centre we offer expert advice and servicing to anything Shimano, as well as Di2 upgrades, updates and diagnostic services.
Being part of the Shimano Service Centre Program allows our customers to benefit from the following:
Expertise: Our technicians are trained and certified by Shimano to provide expert service and repair on Shimano products. This ensures that our customers receive the highest level of service and repair on their Shimano components.
Access to genuine Shimano parts: As a Shimano Service Centre, we have access to genuine Shimano parts and can ensure that customers' bikes are repaired or serviced using only the highest quality components.
Faster turnaround times: By having access to Shimano's technical resources and training, we can diagnose and repair issues quickly and efficiently, getting customers back on their bikes in no time.
Enhanced customer satisfaction: By providing expert service and repair, and using only genuine Shimano parts, we can ensure that our customers are completely satisfied with the service they receive.
Warranty support: As a Shimano Service Centre, we are also able to provide warranty support for Shimano products, giving customers peace of mind knowing that their components are protected.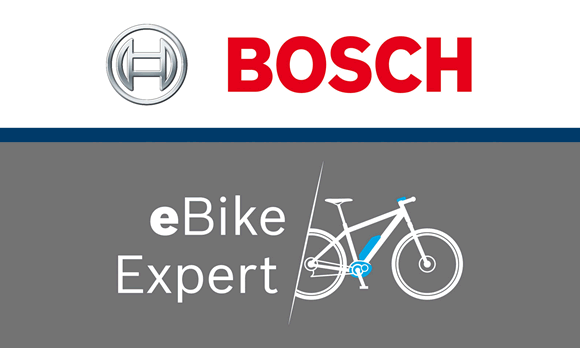 As E-Bikes become ever popular,We also now have 2 staff with Bosch E-Bike training to provide updates, upgrades and diagnostics
Book Now